Welcome to Project Concern Of Cudahy/St. Francis
Join us June 24th for "One More Time Around" a fun run/walk to support Project Concern.
Project Concern is a non-profit emergency food pantry, clothing bank and resource center serving low income residents of Cudahy and St. Francis, WI along with any person without a current residence.
Project Concern's Mission: To compassionately provide a path to self-sufficiency by providing basic needs such as food, clothing and referrals to additional community resources.
---
Location: 4611 S. Kirkwood Ave. Cudahy WI 53110
(lower level of Nativity of the Lord Church)
Phone: (414) 744-0645
Email: info@projectconcerncudahy.org
---
Food Pantry Hours
Monday:
9:00AM to Noon
3:00PM to 6:00PM
Wednesday & Friday:
9:00AM to Noon
*1st Saturday of each month:
9:00AM to 11:00AM
---
PANTRY CLOSED DATES 2023
Project Concern will be CLOSED on these dates:
Cleaning/Inventory – Friday March 17
Good Friday – Friday April 7
Memorial Day – Monday May 29
Independence Day – Monday July 3
Cleaning/Inventory – Friday August 11
Labor Day Weekend – Saturday September 2 & Monday September 4
Thanksgiving – Friday November 24
Christmas – Monday December 25
---
Current Newsletter: Click Here
Archived Newsletters: Click Here
---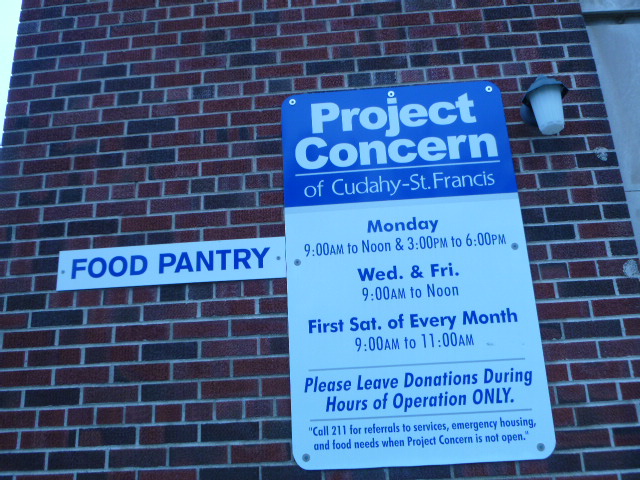 "Life savers! Amazing people doing amazing things!"
– Stephanie
"My first time coming to Project Concern and couldn't believe the kind staff and wonderful items. It's a blessing from God."
– Catherine
"My husband and I call visiting Project Concern our little Christmas because we always are treated so kindly and find something that brightens our day."
– Beverly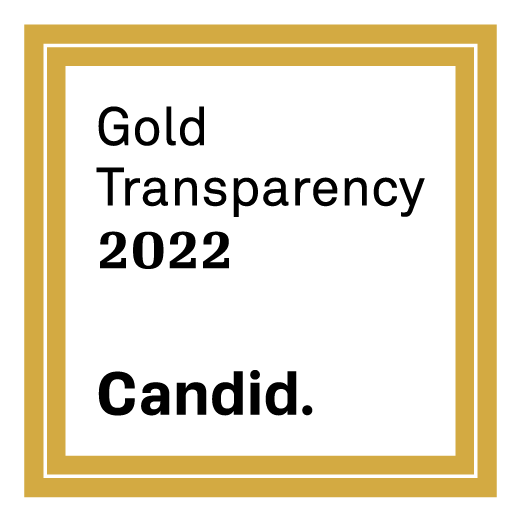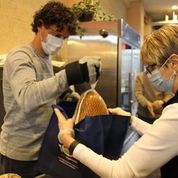 ---
Thank you to the following organizations for their generous donations!
---

Thank you to the Scott and Lynn Molitor Charitable Foundation for their generous gift.
---
---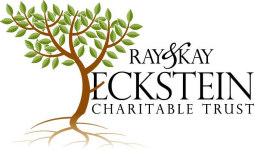 Thank you to Ray & Kay Eckstein Charitable Trust for their generous gift.
---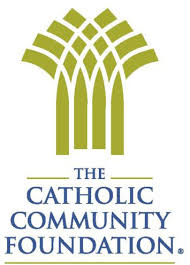 ---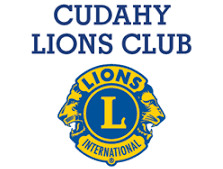 Thank you to the Cudahy Lions for their generous gift.
---
---
---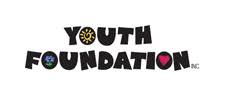 Thank you to the Greater Milwaukee Association of Realtors Youth Foundation for their generous gift.
---
---
---
---